Star Wars actor quits Facebook over advert policy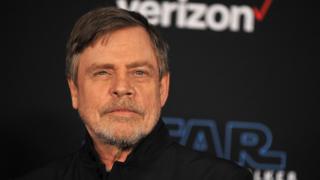 Star Wars actor Mark Hamill has deleted his Facebook account, lambasting the company's political ads policy.
In a tweet, the celebrity accused the firm's chief Mark Zuckerberg of having valued profit over truthfulness.
It followed its decision to let politicians run adverts that contain lies on the social network.
The firm has said that it does not believe decisions about which political ads run should be left to private companies.
Source :
www.bbc.co.uk